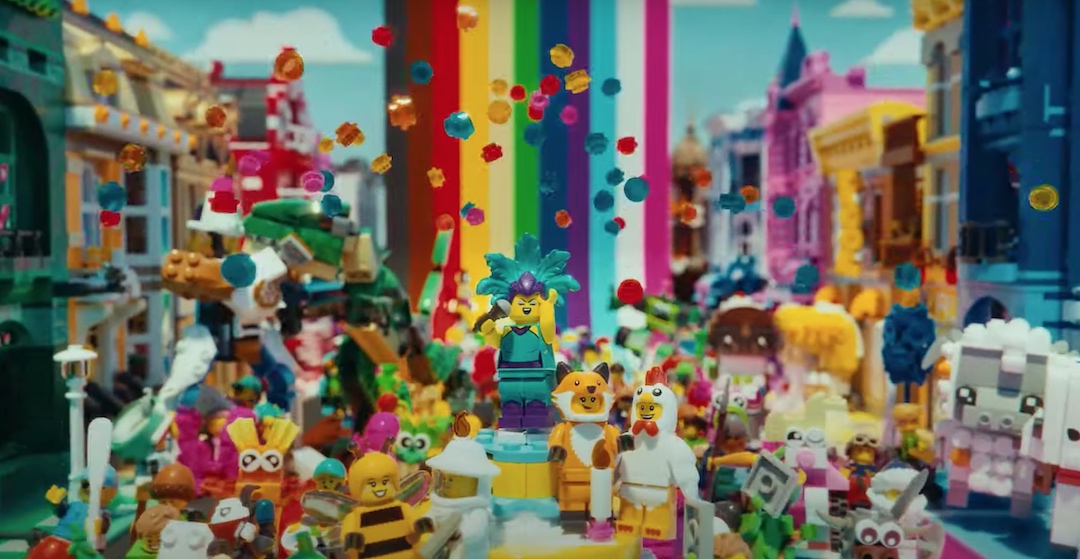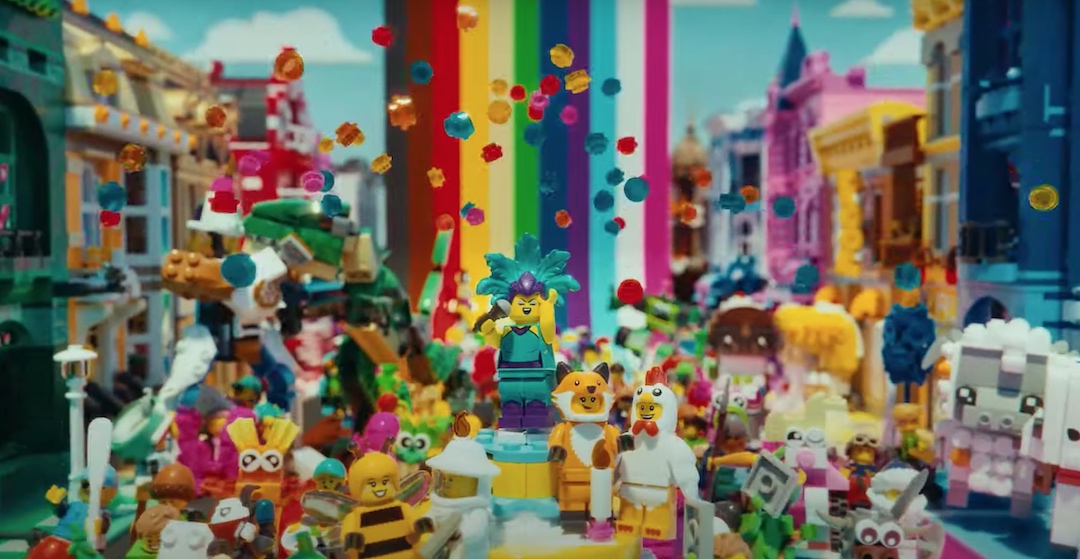 Image via LEGO
To commemorate LEGO's 90th anniversary later this year, the toymaker has launched a new campaign that reminds us of the value of play and creativity, regardless of age. The creative is marked with a film titled We Are All Builders to highlight this message. 
The film emphasizes how people who have taken on the roles of engineers or architects were also once children who were encouraged to explore and expand their creativity. Play and imagination are a form of freedom of expression that, when carried into adulthood, enable people to better communicate their feelings and foster healthy relationships.
We travel through the history of LEGO, from its beginnings as a wood toy block maker to its transition into colorful and creative sets that have made their mark in pop culture. LEGO has grown and evolved over these 90 years, establishing itself as not only a purveyor of fun toys for kids but also as a passion that transcends ages.
The campaign sees the involvement of a myriad of creative personalities, such as Alicia Keys, that have joined LEGO to inspire the world to continue to build and innovate. Employees will be given time off to celebrate and experience how play is imperative. LEGO stores will also be turned into playgrounds for kids from June 10. These are just some of the activities LEGO has lined up for the commemoration.   
Julia Goldin, the chief product and marketing officer at LEGO, said that the campaign was born from a study that spanned 30 countries and involved 55,000 children and their parents, which revealed that an overwhelming majority of parents supported the idea of using play to nurture children and help them develop important skills such as communication and problem-solving.  
[via The Drum and Web Wire, cover image via LEGO]