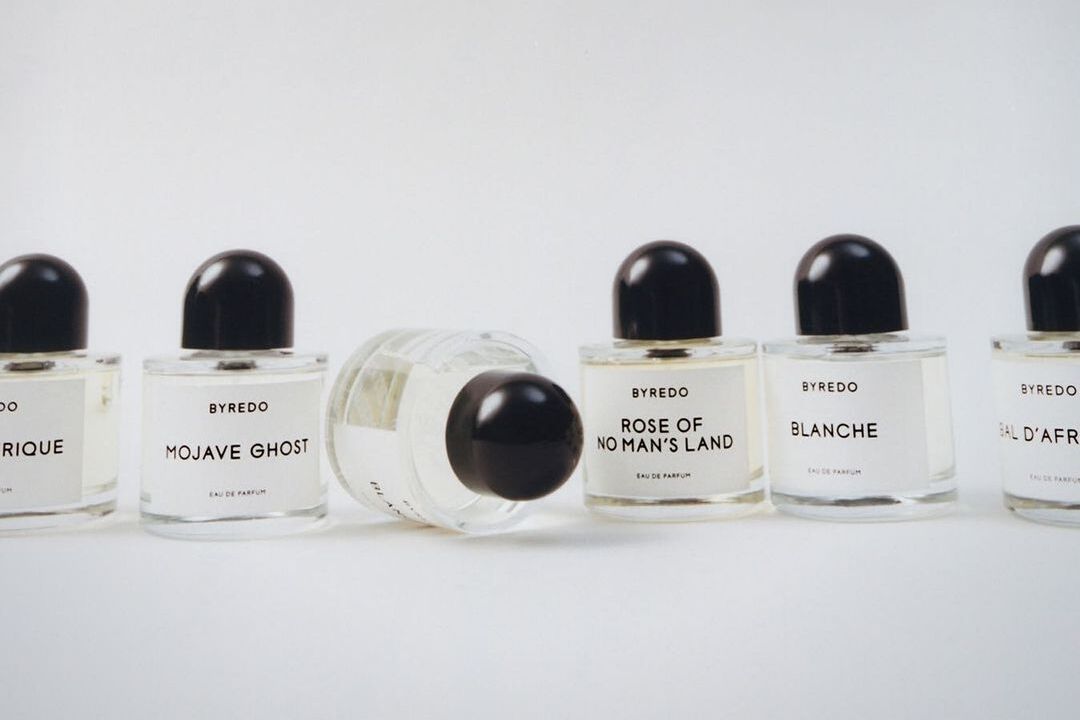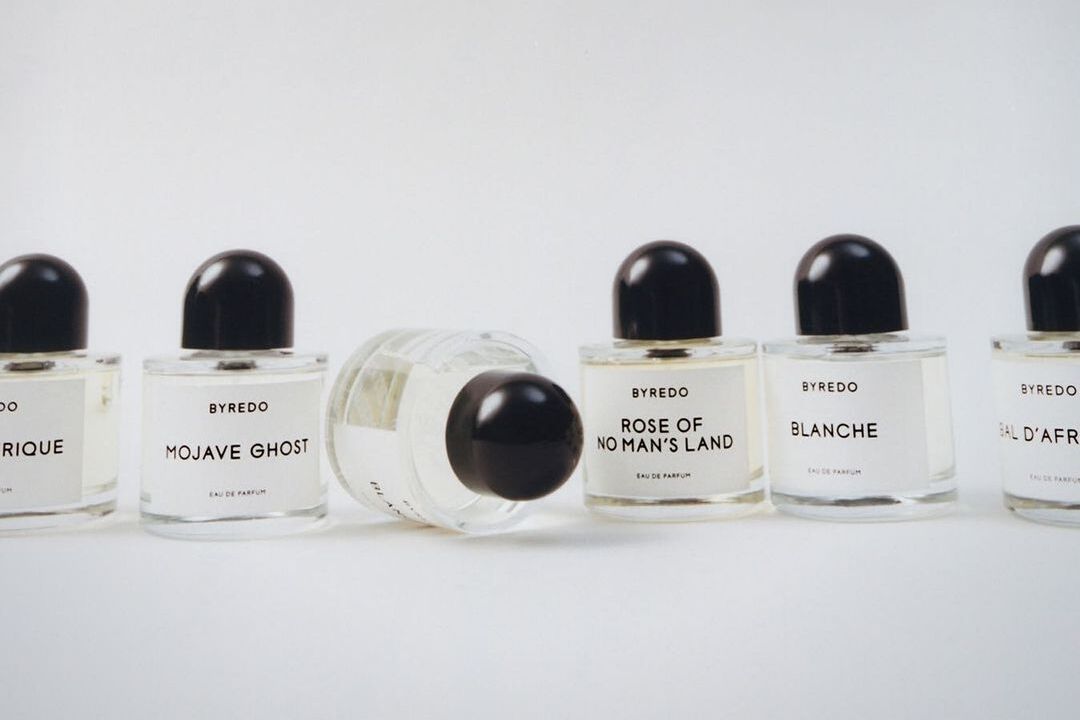 Image via Byredo
Nike-owned RTFKT has teamed up with luxury brand Byredo for perfume non-fungible tokens (NFTs), allowing customers to collect wearable "auras" in the metaverse that come with a physical scent and near-field communication (NFC) tag on the bottles.
The collection will feature 26 "ingredients" representing emotions, ranging from acuity to naivety and virtue. Each is available as a limited-edition wearable in RTFKT's "avatar ecosystem," meaning it can be used with CloneX and other similar concept virtual characters. 
According to Vogue Business, this is Byredo's first foray into the metaverse, and though RTFKT is especially adept in the field, the partnership is its first time taking on fragrance for Web3. 
Customers who purchase the NFTs will be able to create their own custom scents by combining different digital "ingredients," with a total of 2,000 corresponding scents that can be physically produced in real-time.
These special bottles will then be individually numbered and identified with an NFC tag tying it to the NFT in question, paving the way for a new "phygital" (physical + digital) experience in which you and your digital avatar can don the same clothing, apply the same makeup, or in this case, wear the same scent. 
Ben Gorham, Byredo's founder, says he enjoys the idea of dissecting the fragrances down to just "raw materials," and that while a single scent can't possibly capture the entire essence of the metaverse, this "lexicon of elements" will allow creators to mix and match the digital perfumes into something unique to their personality. 
More details on the launch of these virtual "auras" will be released in the coming months.
[via Cosmetics Business and Vogue Business, cover image via Byredo]