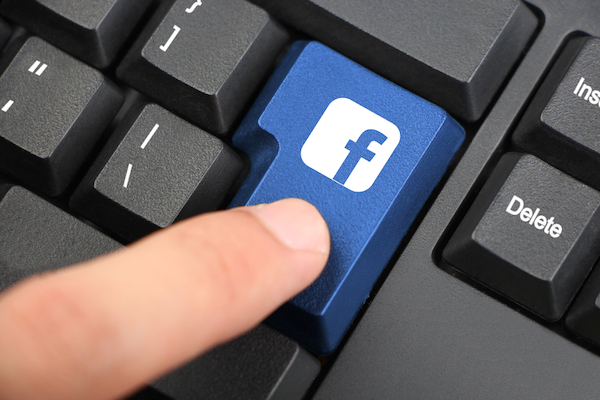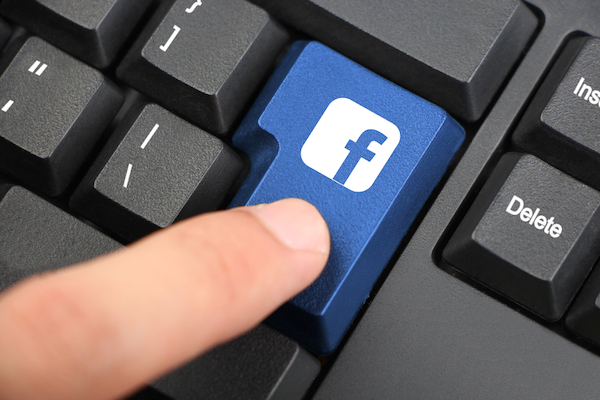 Image ID 41989971 © via Kianlin | Dreamstime.com
If you still haven't grown accustomed to Facebook's parent company being referred to as Meta, there's more to get used to.
The social media company has announced, rather happily, that the platform's News Feed will now be known as just "Feed."
TechCrunch posited that the change—taking the "news" out of "news feed"—could be part of Meta's rebranding efforts to distance itself from its reputation as a source of misinformation.
Starting today, our News Feed will now be known as "Feed." Happy scrolling! pic.twitter.com/T6rjO9qzFc

— Facebook App (@facebookapp) February 15, 2022
It's similarly possible that it wants to distinguish the brand's myriad offerings, as the firm has recently announced the arrival of Facebook News in France. 
This renaming could help users differentiate between friends' posts on the Feed and articles on Facebook News, which is said to be "a dedicated tab on Facebook in the bookmarks section that will spotlight new stories from a diverse range of reliable and relevant news sources."
A company spokesperson told the site that the change from "News Feed" to "Feed" had been planned for some time.
"We think Feed is a better reflection of the broad variety of content people see as they scroll. This is not related to the News Tab announcement in France," the spokesperson said.
According to Social Media Today, Facebook reiterated that the name change won't affect the way the platform works.
"This is just a name change and does not impact the app experience more broadly," it confirmed. 
The next time you're on a tirade about irrelevant posts on Facebook, remember the clutter features on your Feed and no longer the News Feed.
[via TechCrunch and Social Media Today, cover image via Kianlin | Dreamstime.com]