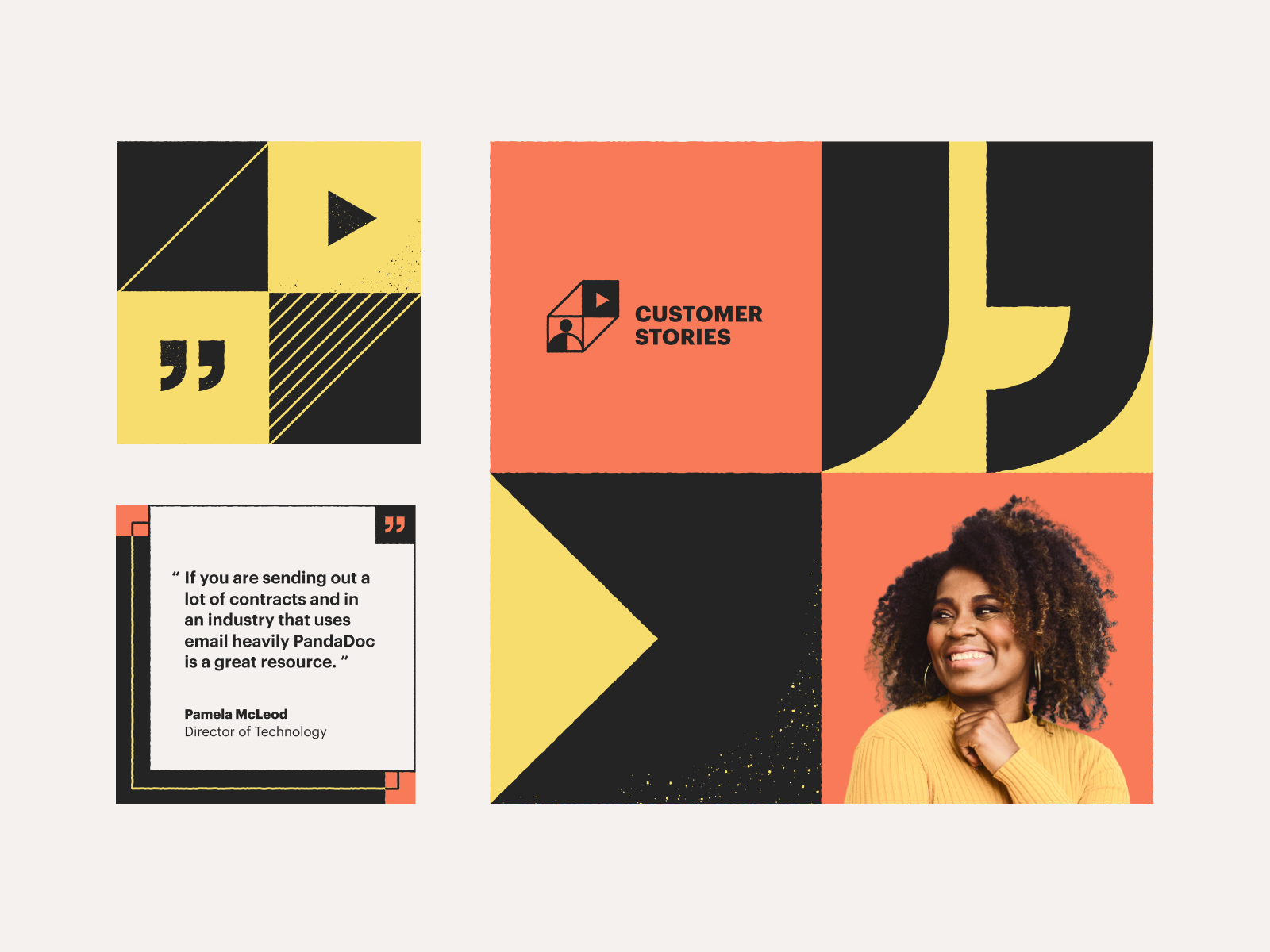 Ah, social media. We've come a long way from Facebook 2008 to Instagram 2010 (remember Sierra or Mayfair filters, anyone?). In the past, posting 60-90 photos from a night out was acceptable, and uploading professional photos would almost instantly earn you 10K Instagram followers.
That's enough reminiscing. Social media is now more popular than ever, so we need to be creative and intentional with the designs we choose.
These social media designs will catch your eye, whether creative wine club branding, plant, or puppy-themed posts. With posts like these, growing your (or your client's) social audience will be a breeze. ■
Explore more social media templates on Dribbble!
Row 1: Ruxandra Nastase, Jessica Strelioff, Rebekah Rhoden. Row 2: Mike Denzel, Kamile Korsakaite for andstudio 🇺🇦, 𝚕𝚞𝚕𝚊. Row 3: Julia Dmitrievna for Geex Arts, Janna Hagan ️, Boby Haryanto. Row 4: Renée Gabrielle, Meg Lewis, Pixelbuddha.
Find more Inspiration stories on our blog Courtside. Have a suggestion? Contact stories@dribbble.com.