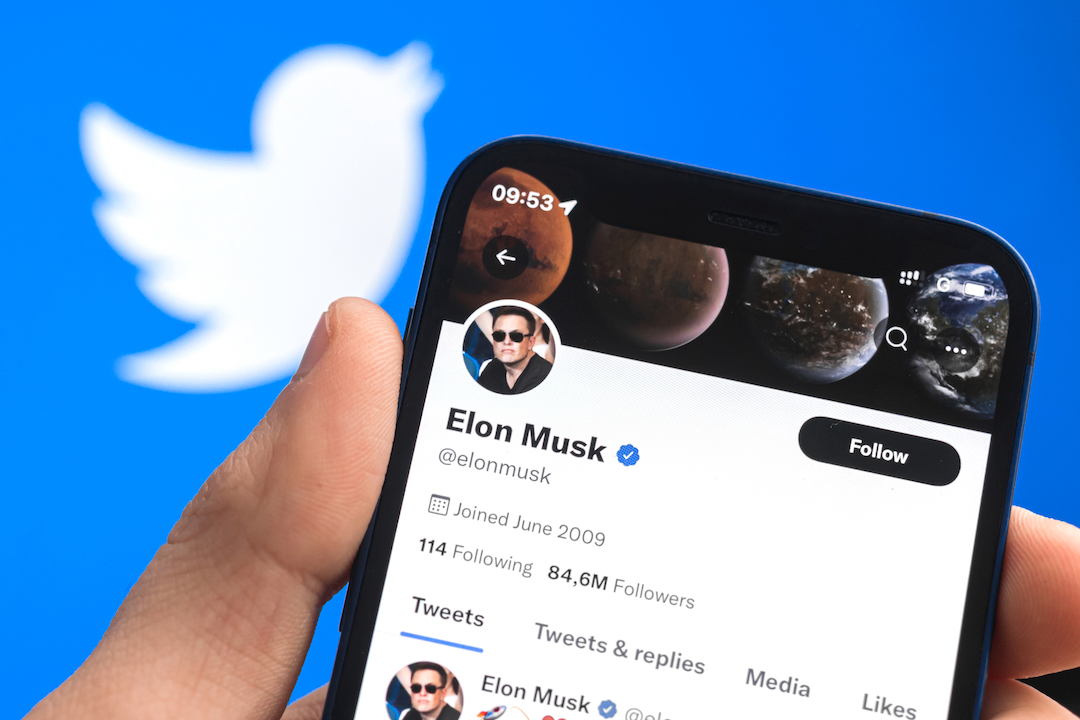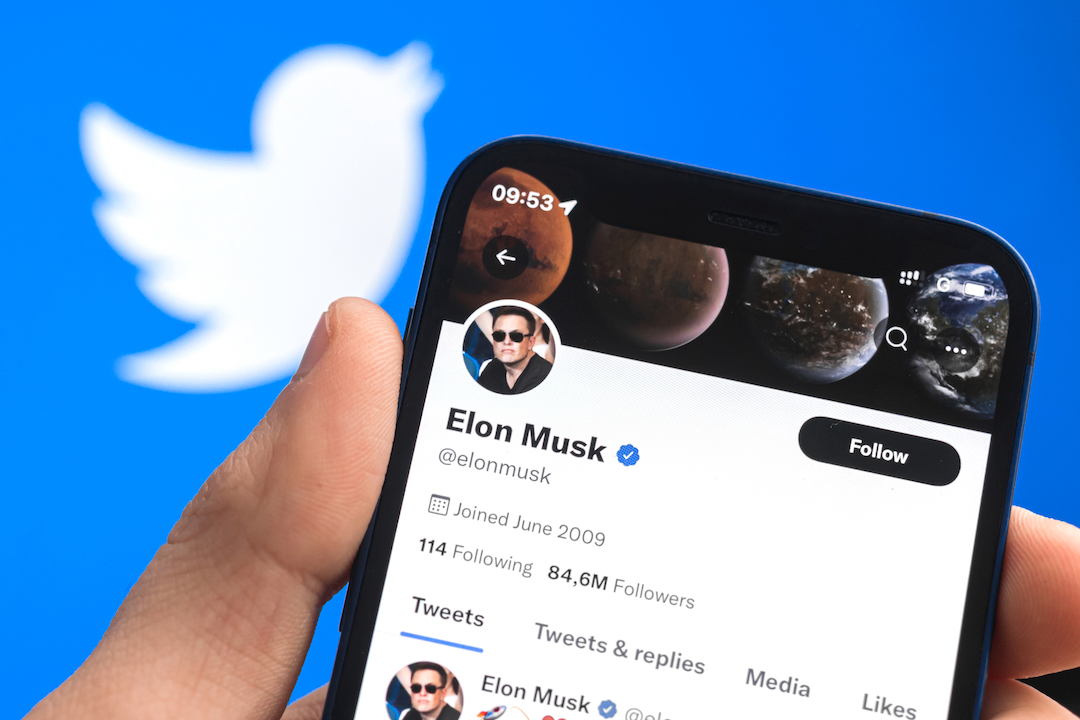 Image ID 246232910 © via Ukrainian photographer Vladyslav Yushynov | Dreamstime.com
In April this year, Twitter was sent into a frenzy when it became clear that the world's richest person, Elon Musk, was looking to buy over the social media platform. 
However, it now appears the billionaire has reneged on the deal, abandoning the US$44 billion takeover that had caused an open-source alternative and Donald Trump's Truth Social to be flooded with thousands of new users. 
According to Bloomberg, Twitter has engaged Wachtell, Lipton, Rosen & Katz LLP, a prominent New York law firm; to fight its case against the technology mogul, with an anonymous source revealing to The Washington Post the lawsuit could be filed in the Delaware Court of Chancery as soon as this week.
Despite the fanfare surrounding Musk's initial takeover, it became evident within weeks that the deal wasn't proceeding as smoothly as hoped, with the Tesla founder publicly complaining that Twitter had failed to provide accurate information on the number of bot accounts on its platform. 
Of course, the network disagreed, insisting it had fully complied with disclosure requirements by sending over a "fire house" of data, including millions of real-time tweets.
Bret Taylor, Twitter's Board Chair, confirmed that the company is still hoping to close the deal, even if it requires legal enforcement. 
"The Twitter Board is committed to closing the transaction on the price and terms agreed upon with Mr Musk, and plans to pursue legal action to enforce the merger agreement. We are confident we will prevail in the Delaware Court of Chancery," Taylor tweeted. 
As per CNBC, the original terms of the deal dictate that Musk would stand to lose US$1 billion if he walks away from the deal, but it seems the network will do its utmost to hold him to the full agreement, especially as its stock prices have fallen since the offer was announced. 
While it remains to be seen just who will come out on top in this battle, it's clear the saga is far from over, and things are only going to get murkier. 
[via The Washington Post and CNBC, cover image via Ukrainian photographer Vladyslav Yushynov | Dreamstime.com]