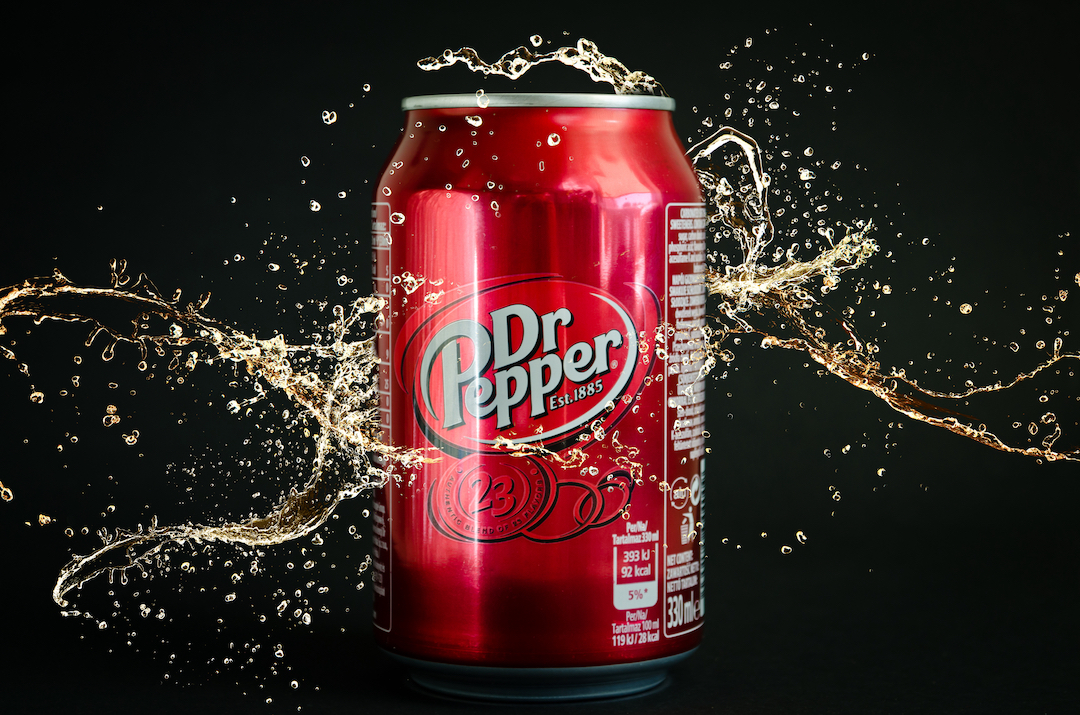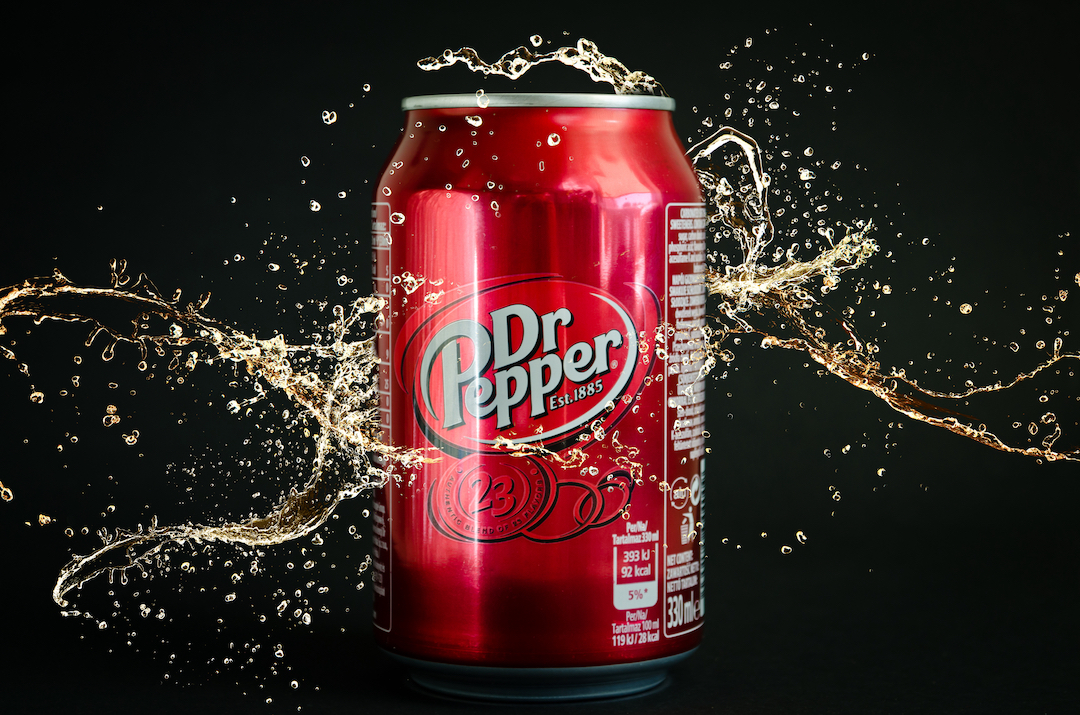 Image ID 118276067 © via Tamara Fesenko | Dreamstime.com
At this week's January 6 committee hearings, an unlikely brand captured the spotlight—and surprisingly, it had nothing to do with Truth Social.
In this case, soda company Dr Pepper went viral when it appeared in the hands of former President Donald Trump's ex-attorney Sidney Powell, who had been an outspoken advocate of overturning the 2020 election defeat. 
Throughout her testimony, which was shown on video, Powell could be seen sipping on a Diet Dr Pepper, with the brand's distinguishable logo facing the camera. 
Naturally, the beverage quickly became a trending topic on Twitter, with one user asking: "Is Sydney Powell trying to score an endorsement deal from Dr Pepper?" 
Special thank you to Sidney Powell for single-handedly ruining Diet Dr. Pepper for me.

#January6thCommitteeHearings pic.twitter.com/lxaj51ZmqJ

— flexghost. (@flexghost1) July 12, 2022
worst dr. pepper commercial ever. pic.twitter.com/fbzHYdSgKQ

— Captain Jordy (@meidasjordy) July 12, 2022
More humorous tweets followed, including one that read, "Special thank you to Sidney Powell for single-handedly ruining Diet Dr Pepper for me," and a video of the lawyer with the caption: "Worst Dr Pepper commercial ever." 
"Sidney Powell providing the weirdest Diet Dr Pepper product placement of all time," a user quipped. 
According to Today, Powell later took to Truth Social to express her disdain that people were making fun of her choice of drink. 
Sidney Powell is upset that people are talking about her Dr. Pepper instead of the "massive evidence" she discovered. pic.twitter.com/lkxaBvfQpH

— Ron Filipkowski 🇺🇦 (@RonFilipkowski) July 13, 2022
"It's easy to live rent-free in the heads of #leftists. There is so much empty space. I'm talking about massive evidence of #electrionfraud no one would review, and they're all talking about my @drpepper," she wrote.
Calling Dr Pepper "a great Texas tradition," the Trump staffer then said she expected the brand's stock price to "go up tomorrow," and although it's up half a percentage point, it's unclear if the "product placement" or Twitter jokes have propelled it upwards.
As of now, the company has yet to chime in on the unexpected attention… but all publicity is good publicity, right?
Sidney Powell's lawyer reportedly just quit. Must not have been a fan of Dr. Pepper.

— Palmer Report (@PalmerReport) July 13, 2022
[via Today and Mashable, cover image via Tamara Fesenko | Dreamstime.com]