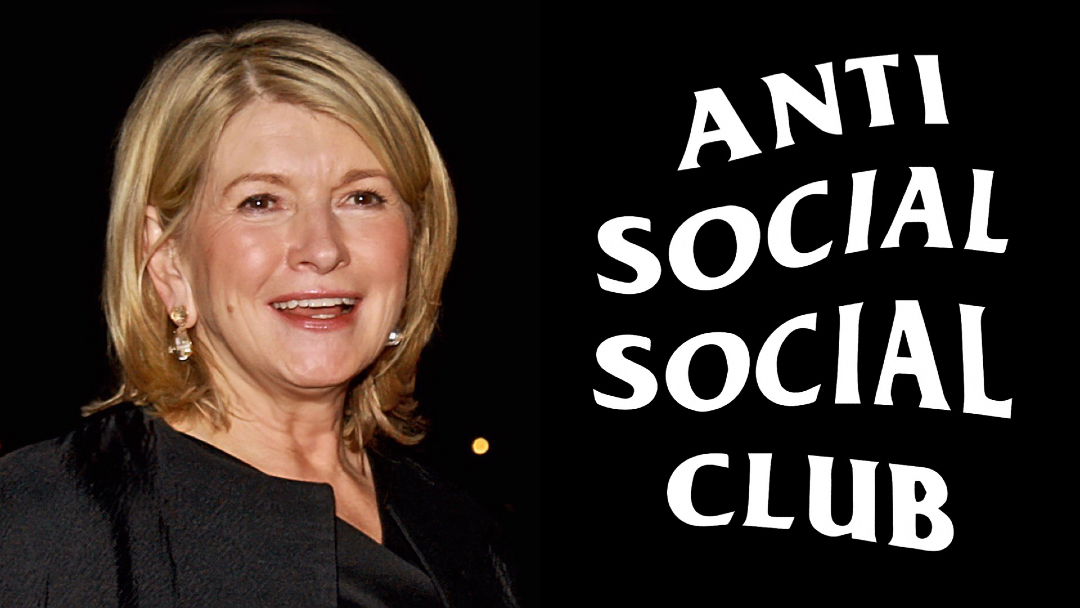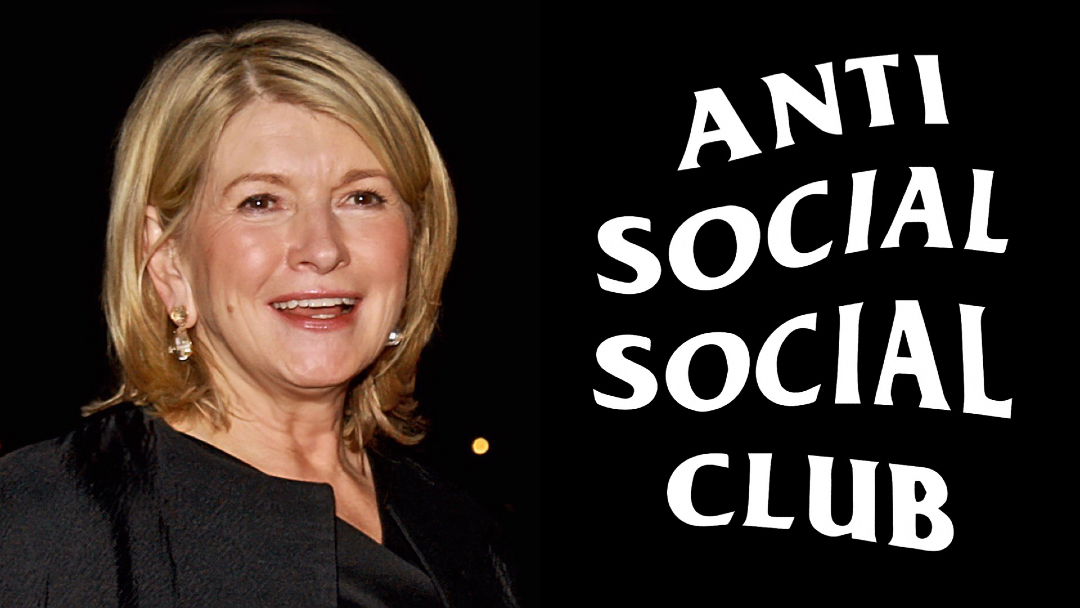 Photo 89426391 © Laurence Agron | Dreamstime.com and Wikimedia Commons (public domain)
The queen of baking and homeware, Martha Stewart, is serving up some Gen-Z-approved attire with the Anti Social Social Club.
The streetwear line features an array of a black minimalist T-shirts and hoodies with pictures of Stewart chowing down on some shellfish. Overlaid onto images of Stewart slurping on oysters and holding a lobster by its tail are the wavy Anti Social Social Club logo and Stewart's name written in cursive.  
The collection was announced on Stewart's Instagram with a picture of her holding the shirt and hoodie with the caption "Set your clocks!!! They will be a sell out!!!!!!!" Leave it to the connoisseur of domesticity to be confident enough that they will be wiped out from shelves.
Given Anti Social Social Club's latest standing in the street drip market, Stewart's enthusiasm may just be what the brand needs to bring life into an otherwise stagnated fashion line of repeated minimal shirts with just the brand's name gracing them. 
The clothing brand was bought over by Marquee Brands in May and, surprise, surprise, Martha Stewart just so happens to be another label under its hold.  
Collaborations that seem to come out of left-field have been taking over the market recently and there's no slowing down this new era of brands branching into areas outside of their repertoire.
[via Highsnobiety and The Cut, images via various sources]