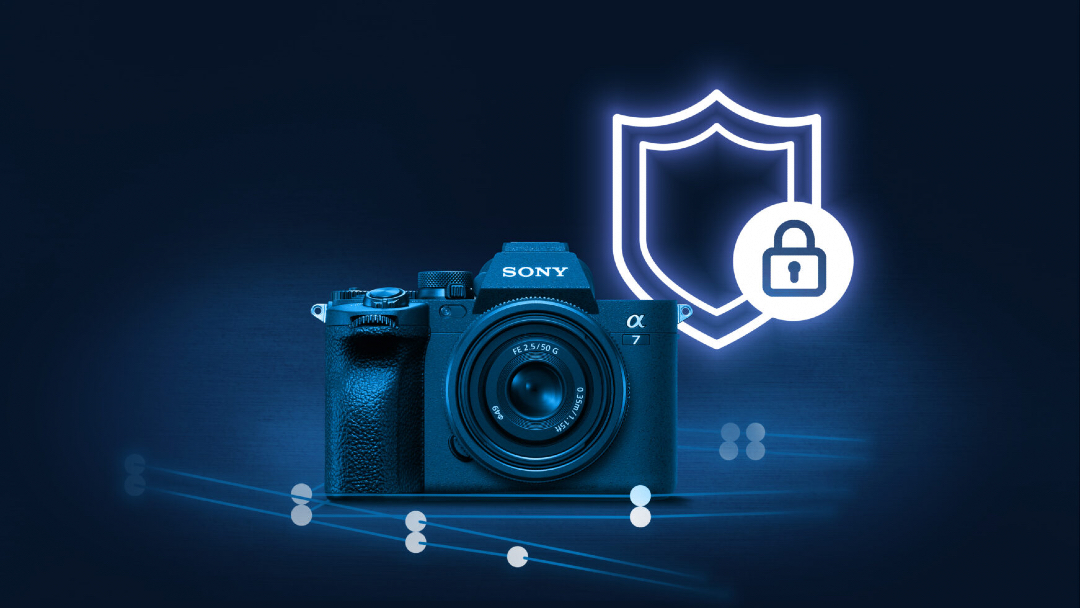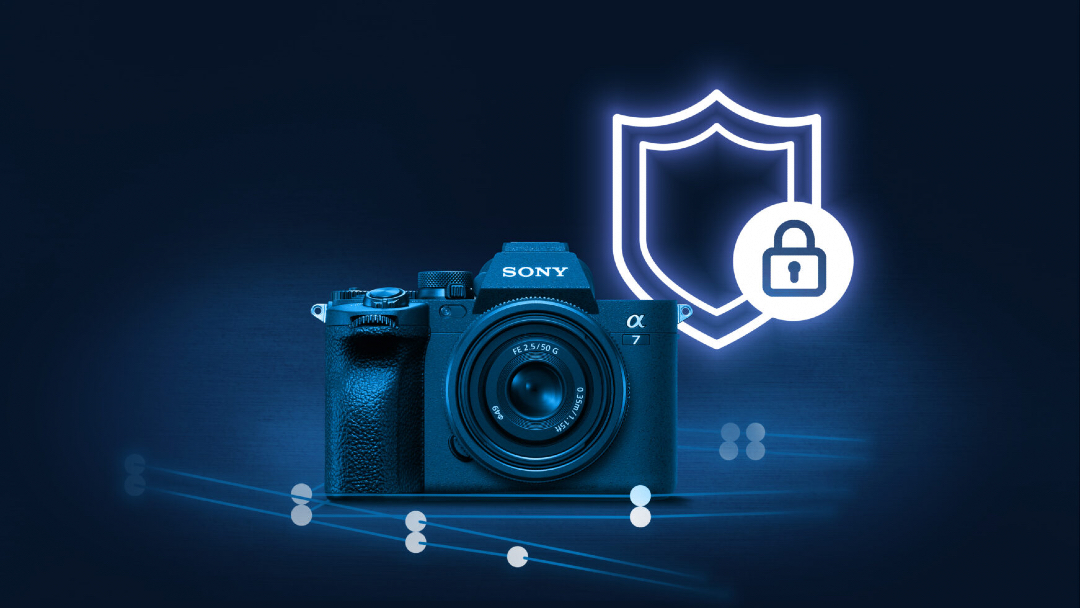 Image via Sony Europe
Authenticity is moving into something of a privilege in the age of misinformation and deepfakery. In response, creative tech giants have been looking within by hardwiring clues of credibility into content. These include Adobe, which has been inserting credit and edit history into files to let you know if something has been photoshopped.
Sony, on the other hand, is bringing anti-forgery technology to some of its cameras. The feature will unlock signs of manipulation or theft in all affected photos.
The setting is called the 'in-camera signing' mode, and it involves applying a unique, cryptographic signature to each image the moment it is taken.
Not to be confused with those concepts of cryptocurrency and the blockchain that have been floating around, crypto signatures are essentially invisible digital signatures that immediately come into breach when a pixel has been modified.
Although signed photos can still be edited, the technology will make unwanted alterations easier to detect.
For now, in-camera signing will be prioritized to industries that may need it the most. That means it's currently only being offered up to corporate users. 
Sony believes the tool will be most useful for passport and ID photo verification, as well as to suss out "image manipulation in the media, medical, and law enforcement fields." The insurance and construction sectors could also rely on the feature to spot fraudulent activity.
Given the broader implications of the feature, these signatures will be "multilingual and can be used internationally," details Yasuo Baba, Director of Digital Imaging and European Product Marketing at Sony, who adds that the standardization will enable businesses "to streamline mandatory image signing" worldwide.
Sony will first make in-camera signing an exclusive feature for the Sony Alpha 7 IV, though it intends to add it to other cameras moving forward. Business users interested to use the tool will also have to apply for a license to access the feature.
According to The Register, in-camera signing will be compatible with Alpha 7 IV cameras in the US, UK, EU, as well as Bosnia, Canada, Herzegovina, Macedonia, Moldova, Montenegro, Norway, Serbia, Switzerland, and Turkey.
[via Popular Photography and The Register, cover image via Sony Europe]